MY ETHOS
I have always loved flowers. One of my earliest memories is with my Nan picking armfuls of flowers from her beautiful English country garden. I was hooked.
""Just living is not enough" said the butterfly, "one must have sunshine, freedom, and a little flower"
Hans Christian Andersen, The Complete Fairy Tales
I love seeing and smelling flowers growing in their natural habitat. I've been lucky enough to admire flowers growing all across the world but felt uninspired buying the same mass produced cut flowers that are heavily packaged and felt guilt ridden with the 'flower miles' generated to produce them. So I started growing my own.
To design and produce individual and breath-taking floral creations, I work with seasonal British flowers to flaunt their natural beauty, seasonality and hypnotic scent. I supplement my own home-grown flowers with those from local growers in the South West.
In 2019, after outgrowing my home workshop, I opened the shop on Fore Street in the beautiful village of Winkleigh. Catkin Blooms now stocks a handpicked range of locally sourced, ethically produced gifts, jewellery, self-care treats, and products for the home.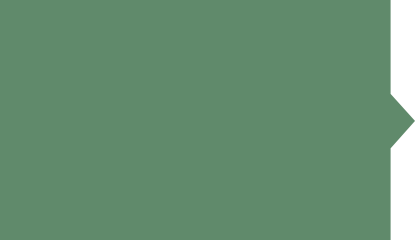 enquiries@catkinblooms.co.uk
Workshop: 07870 166985
enquiries@catkinblooms.co.uk
Workshop: 07870 166985